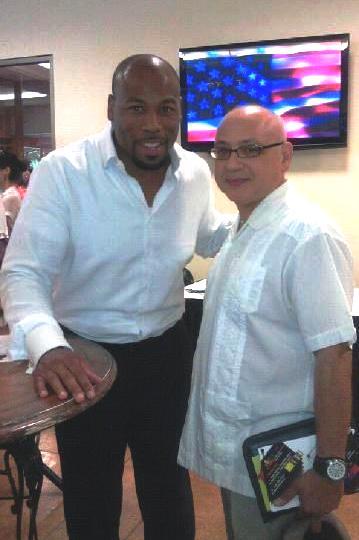 With Anthony Evans in Dallas Texas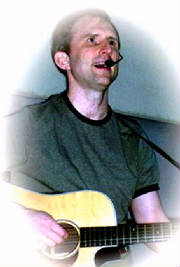 Dave Thomas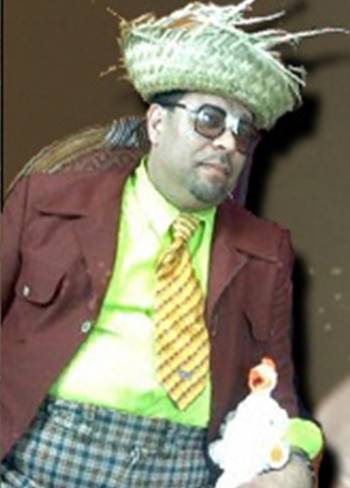 Mike 'Moncho' Bocachica - Salem Coffeehouse NYC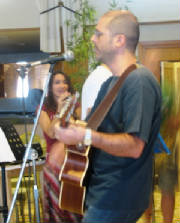 Sergio Martin Zamora of Valencia Spain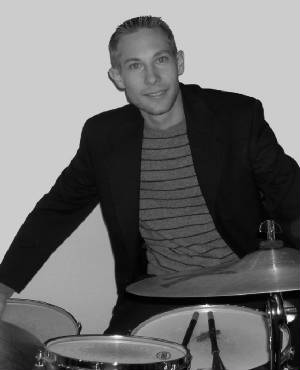 Gabriel Staznik - Drummer / Percussionist / Educator
Dan Hollingsworth
Nicholas Kemp - Percussionist - Pa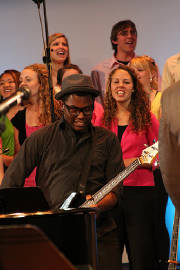 Xzavier Baheem Wolgamuth - Bass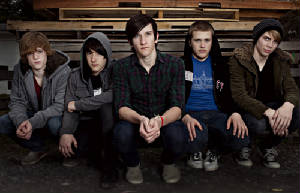 The Road To Mile Stone - Lancaster Pa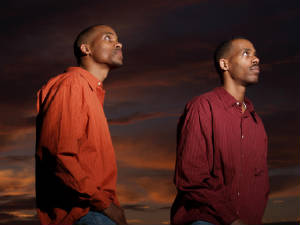 Double Edge - Sean & Troy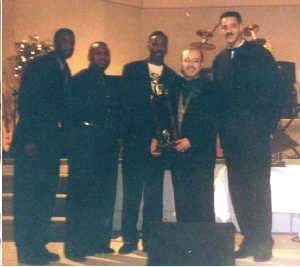 Hiram with Commissioned, Poughkeepsie NY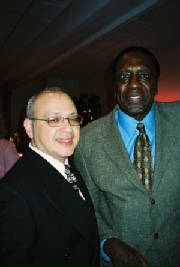 Hiram with basketball legend, Meadowlark Lemon, St. Petersburg Fl.
Hiram with Mary Wheeler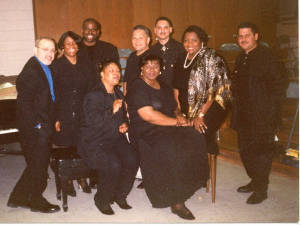 Hiram with the Solid Rock Foundation, before opening up for Shirley Cesar, Newburgh NY
Larry Weaver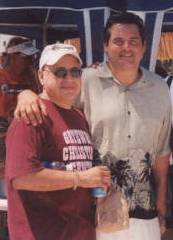 Hiram & Steve Tavani, WOW Jam, St. Petersburg Fl.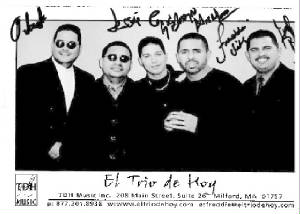 El Trio De Hoy - Massachusetts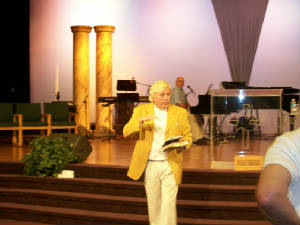 Hiram with Pastor Billy Burke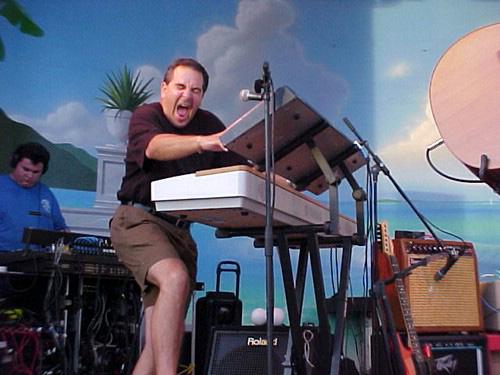 Noel Torres - Keyboards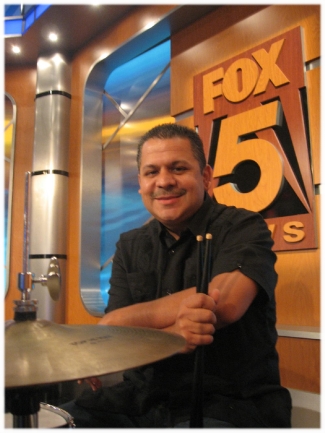 Edwin Vazquez - Le Drummer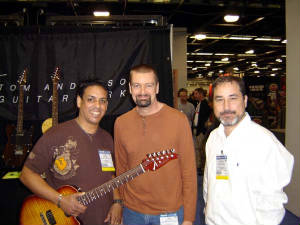 Suriel Zayas - Guitar & Producer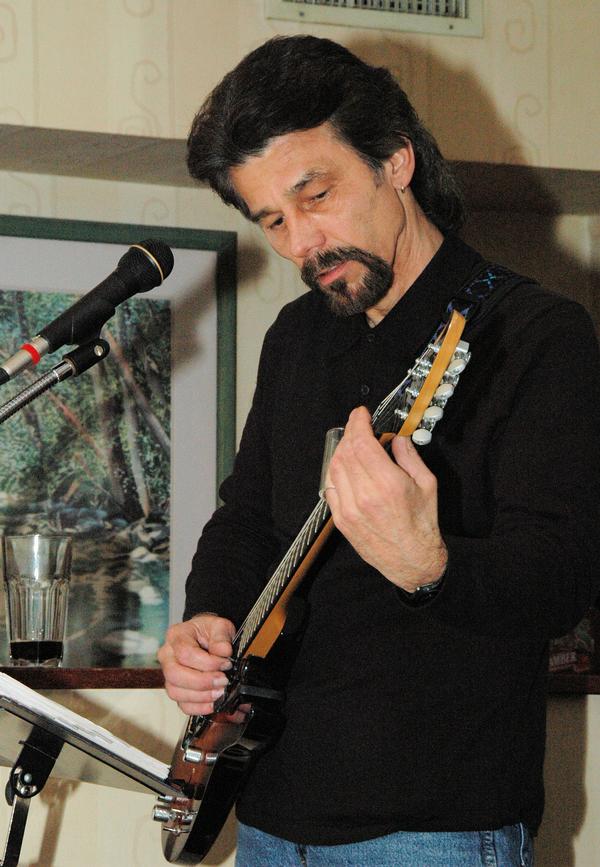 Randy Adamshack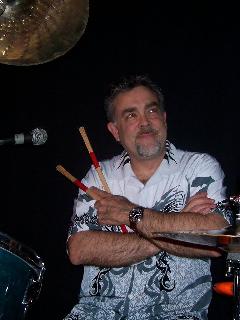 Kim Dufresne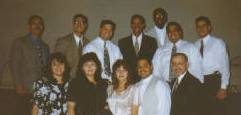 Hiram with Marisol Soto y Escudo de Fe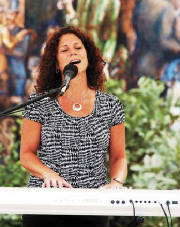 Julie Nevel - Music Ministry, Enola Pa.





Hiram with the Godfather of Gospel, Timothy Wright and Rev. Jay Gooding, Brooklyn NY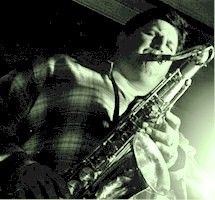 Mark Holter - Sax and Flute, Educator
Hiram with Roby Duke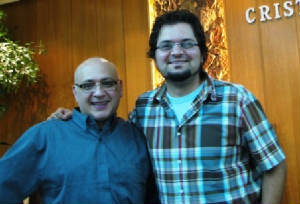 Tan Molina, Leon Spain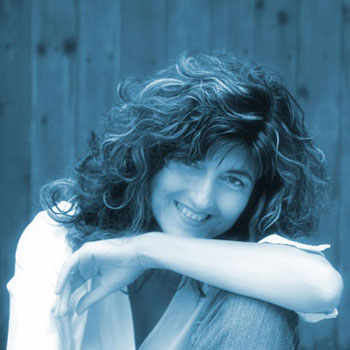 Francesca Patino - Spain
Sir Robert Bigley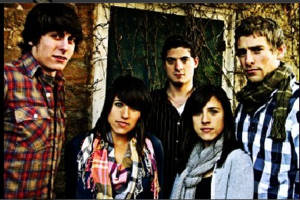 Poor Man's Riches - Alicia, Renee, Dan, Ryan & Nate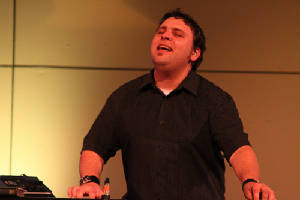 Jonatan Recaman - Worship Leader - Spain
Galo Rivera - Le Guitarist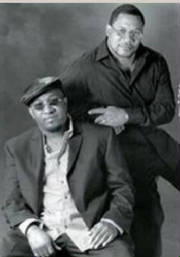 Clarence Skinner & Ricardo Welch - Bam Bam Productions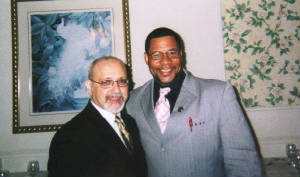 With Ricardo Welch - St Petersburg Florida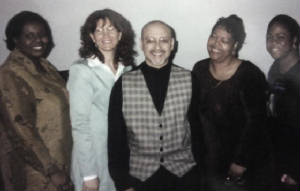 With The Solid Rock Foundation, 1999 Lora, Debbie, Elaine, Lynette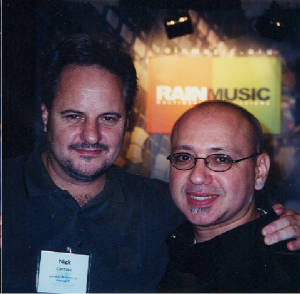 Hiram with producer, Nick Christian Coetzee, IWI 2005 Grapevine Tx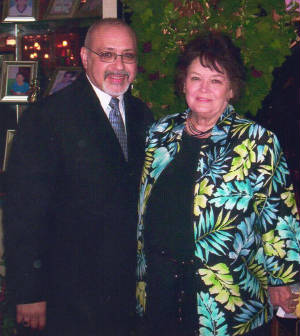 Hiram with Betty Jean Robinson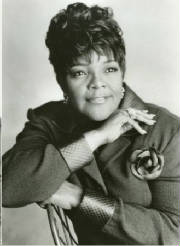 The legendary Shirley Cesar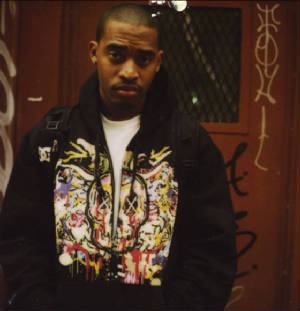 Ray Romulus - Drummer / Producer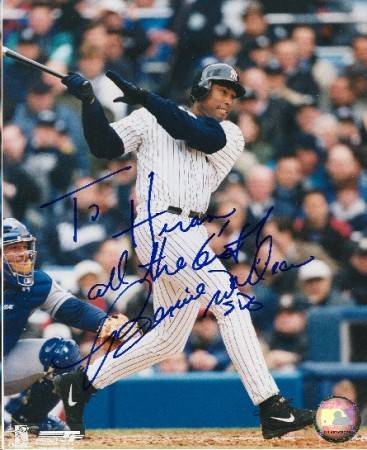 Bernie Williams - awesome guitar player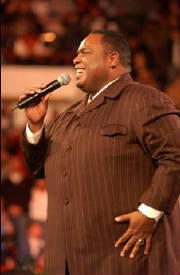 Alvin Slaughter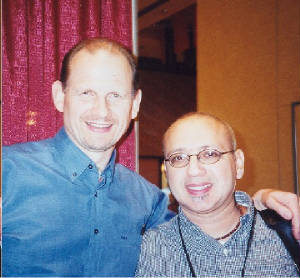 Hiram with author, Bob Sorge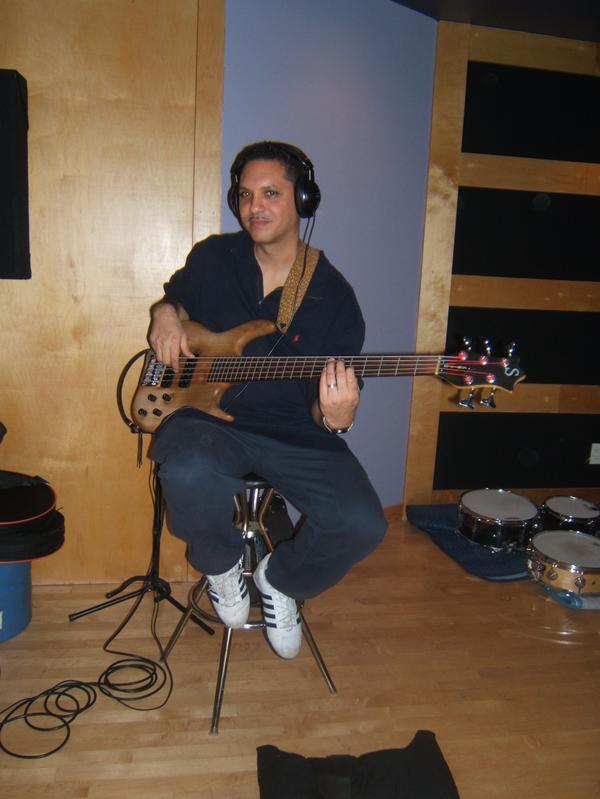 Giezi DeLeon - NYC Bajista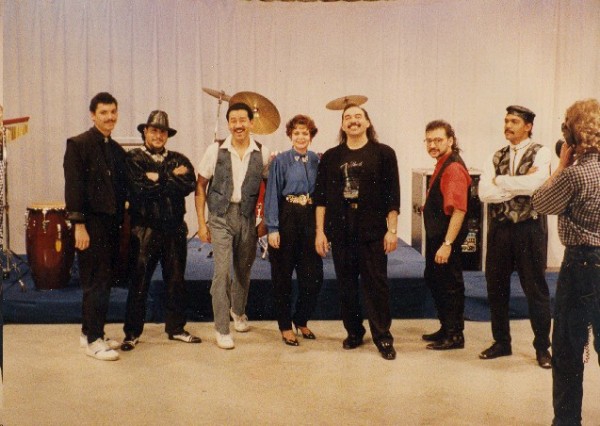 With Galo Rivera & Friends - video shoot Atlantic City NJ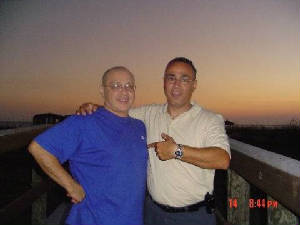 Hiram with musician extraodinaire, Roberto Rosario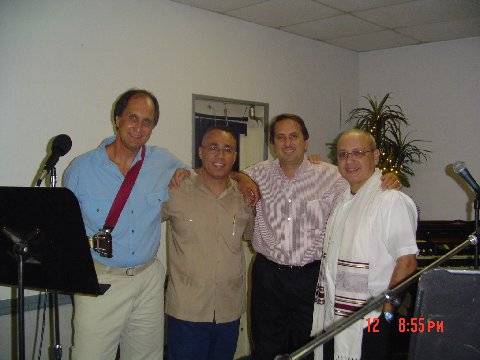 Bobby, Roberto, Ron & Hiram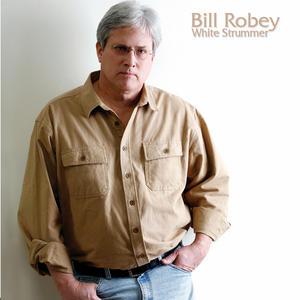 Bill Robey
Pete Danese
Singer Steve Gokool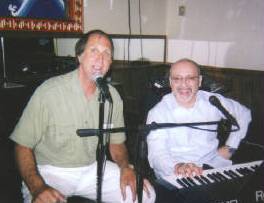 Hiram with Bobby Smith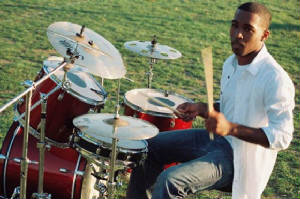 Philson George - Soultone Artist

Rev Jay Gooding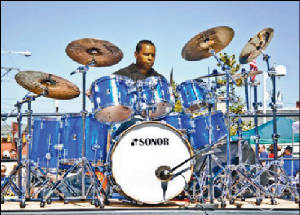 Bobby D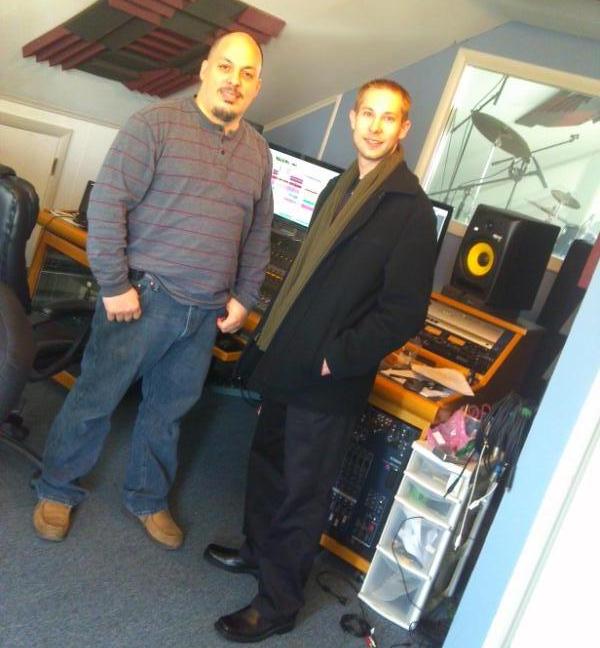 Eric Maldonado from Paris Recording Studio and Gabriel Steznak
Favor - Los Angeles Ca.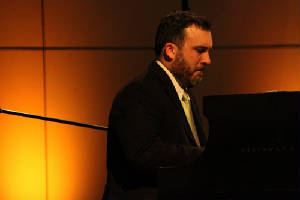 Matt Monticchio - anointed Jazz pianist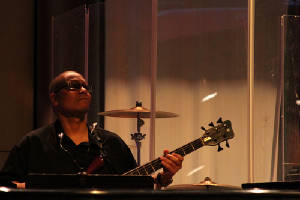 William Morales - Bajista Extraordinaire
George Yellack - Drums - The Music Workshop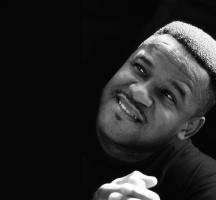 Calvin Hunt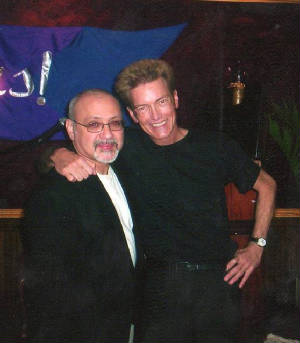 Hiram with David Meece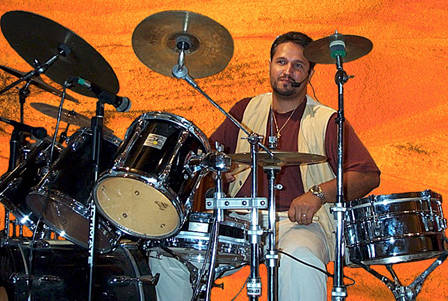 Albert Feliciano - SOAR Studios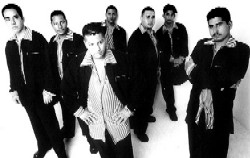 Seven To Heaven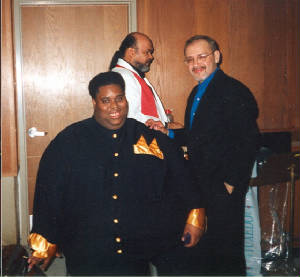 With singer, Larry Myers and radio dj, Tony Hawkins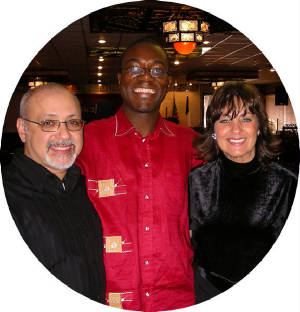 Hiram with Pastor Mark from Africa and Pastor Kara Lynn Brubaker from Positive Impact Ministries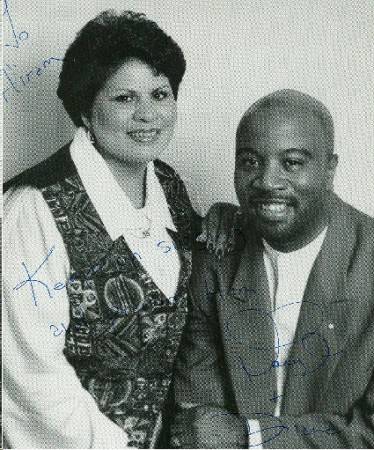 Daryl & Diana Doleman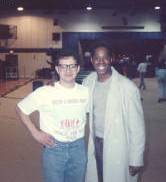 Hiram with Gene Curtis Bivens, Briarcliff Manor NY
Steven Courtney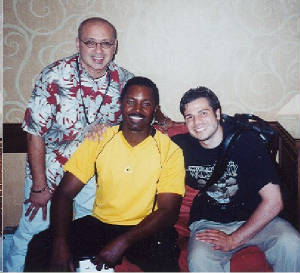 Hiram with bassist, Alvis Marrow and drummer, Luis Santiago, IWI 2004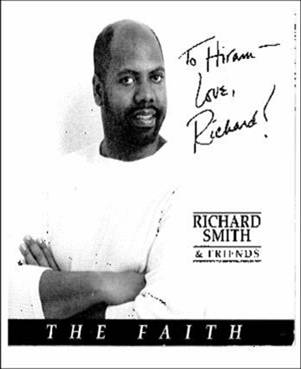 Richard Smith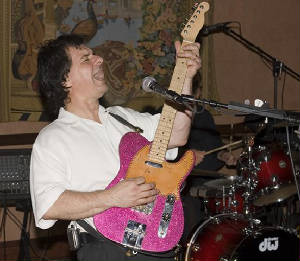 Al Egizi
Hiram with producer David Baroni
Hiram with David Huitz and John Rivera jr.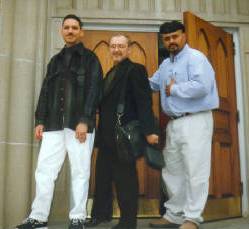 Hiram with Giezi DeLeon and Peter Garcia jr.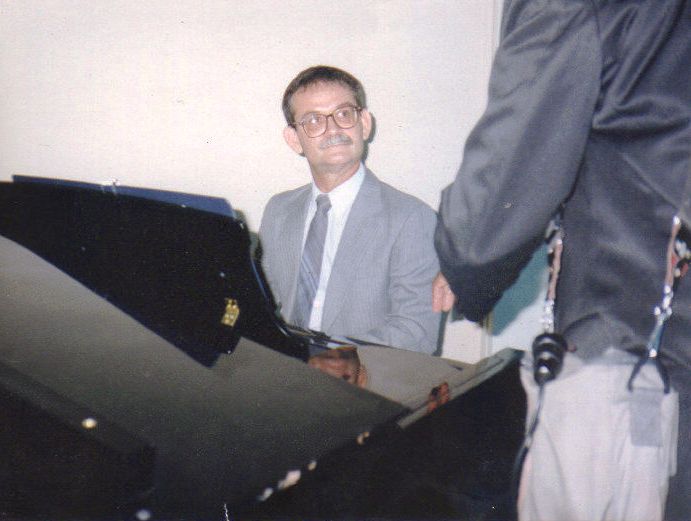 My elder cousin and inspiration - Puchito Amaral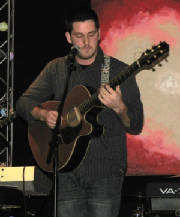 Ivan Swangren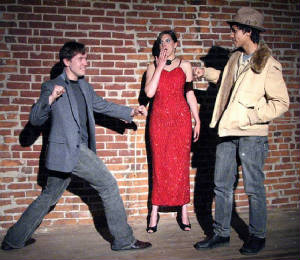 Jessica Jellen & Yellow Day
Stacey Dee